The Charleston Guild of Puppeteers
Mayor John Tecklenberg presents the guild with an official proclamation of a Day of Puppetry March, 2016.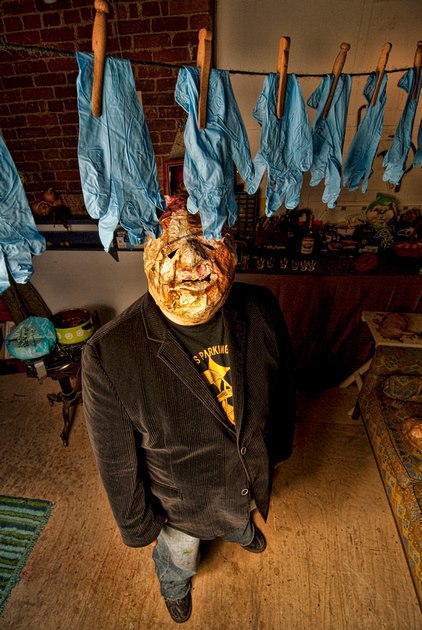 The Pittsburgh Day of Puppetry
March 21st, 2018. First appearance as the President of the Puppetry Guild of Pittsburgh. Mayor of Pittsburgh, Bill Peduto, raises a finger-puppet in the likeness of his city council nemesis as he proclaims the first Pittsburgh Day of Puppetry. A larger puppet mayor watches the shenanigans approvingly.